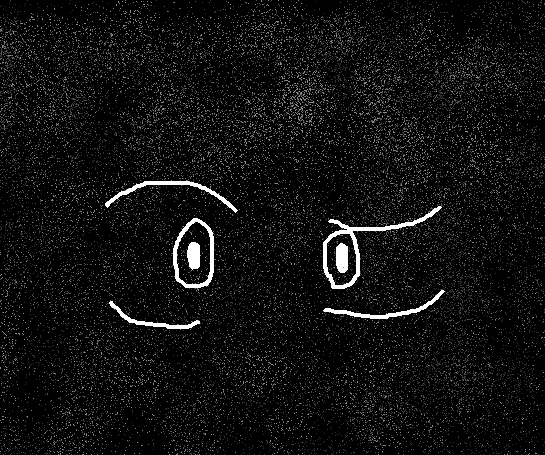 "WHAT? I DON'T KNOW WH-"
You know damn well what I'm talking about! You sacrificed me to the LIGHT, so you could feel better about yourself!"
"YOU WANTED IT!
Yet you didn't do jackshit to help me when I said it hurt!
"I DIDN'T KNOW I COULD! PLEASE JUST FORGIVE ME-!"
No, I won't! I never want to see your face again! Good riddance!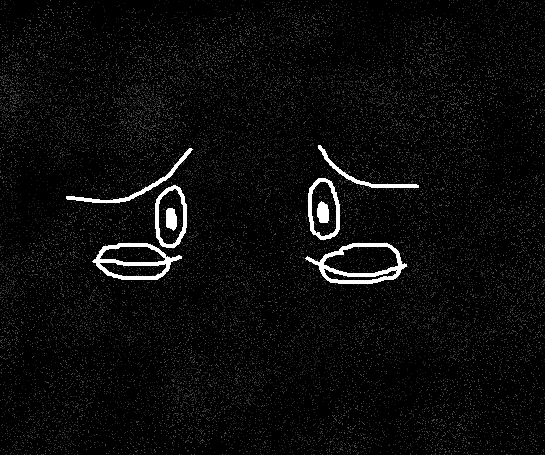 "⍰⍰⍰⍰⍰⍰⍰⍰⍰⍰⍰⍰⍰⍰⍰, PLEASE..."